Win a Marketing Plan for Your Agency!
One winner will receive a 90 day action plan to get your agency set up for success
Accelerate Your Agency
We're here to help guide your agency in the right direction!
If it seems like you have a seemingly endless list of things to do just to keep your agency afloat—
not to mention growing—then good news! You're in the majority of independent agencies who
are simply doing what they can to stay on top of it all.
This 90 day action plan will help you set a clear direction for your agency to take charge of your marketing and sales efforts with a detailed step by step plan.
This guided process takes 4 weeks and is designed to:
Evaluate and audit your current marketing strategy
Gain clarity on the ideal customer you serve and how this impacts your agency's marketing and sales
Build a step by step process for attracting, converting and keeping your best customers
Create a "Big 3" action plan that prioritizes your agency's growth over the next 90 days
Timeline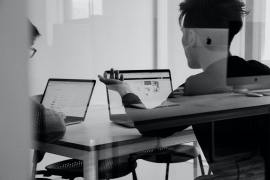 Week 1: Evaluate Strategy
You will receive at 50 point marketing audit of your agency's current marketing efforts including your website, social media and other tools.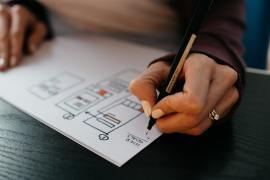 Weeks 2 & 3: Building Frameworks
Get laser-focused precision on identifying your ideal customer and how your messaging clearly speaks to this audience.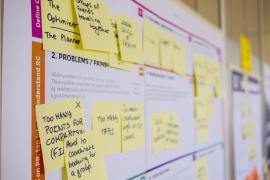 Week 4: Create Action Plan
Create a targeted, specific, measurable action plan to improve 3 key priorities that will help scale your business and marketing efforts.