Claim Your Gift!
Receive a complementary SEO analysis of your agency's website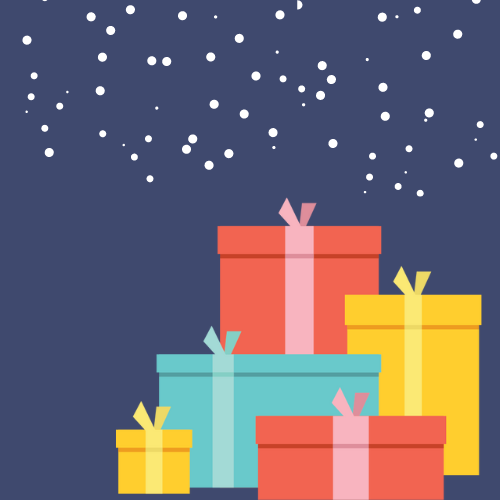 What does the report include?
This 30+ page report covers:
Website SEO score
Proper back end data entry to work best with search engines
Mobile device compatibility
Site speed
Security
Social Media analysis
User Experience feedback
and more!
80%
of members have made website improvements
2,500+
agencies reviewed
4.5/5
star rating
Unable to log in?
Email trusted.choice@iiaba.net with your agency name and website to request
or utilize the live chat feature at the bottom right of the page for assistance.