Choose from a variety of logo options to add to your website, office signage, or marketing. Need a different version just send us a note at trusted.choice@iiaba.net.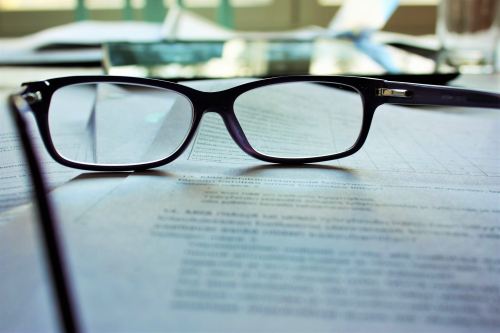 The full guidelines on how to properly use the Trusted Choice logo on co-branded material can be found below.
Trusted Choice logo use is exclusively for Big "I" members.
Not a member?