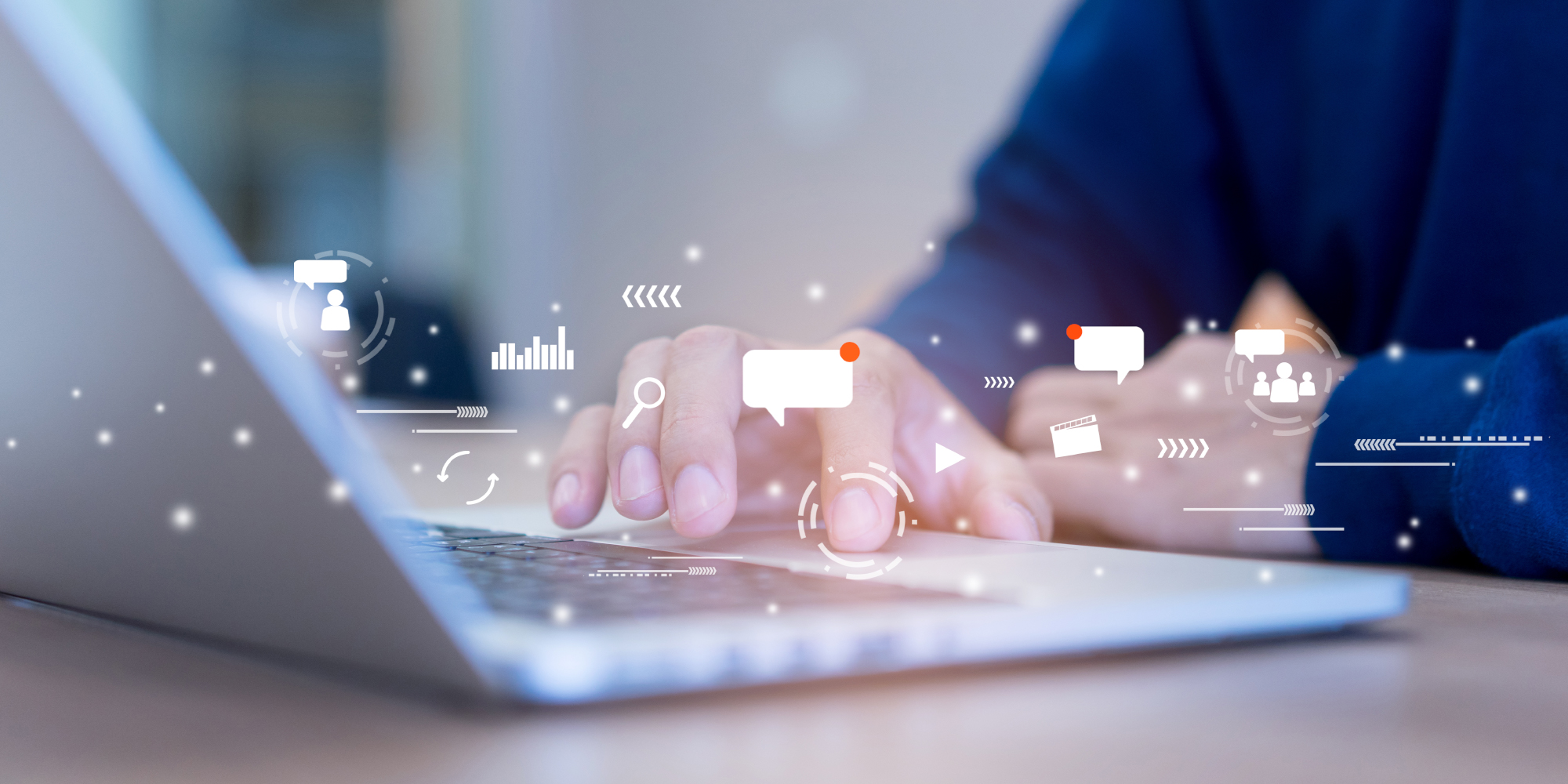 Amplify Your Local Marketing
Free access to marketing resources for Big "I" members. Specifically made for Independent Agents to grow your business.
Dive Into Text Message Marketing With Textel!
Join Trusted Choice's TechCompare vendor, Textel, as they co-host a webinar titled "Using Text Messages for Marketing & Improved Customer Experience" August 23 at 1 p.m. ET.
Textel will cover everything you need to know to get started or continue your text message marketing efforts!
Featured Trusted Choice Resources
Get the brand new Hard Market Toolkit!
Created to help agents navigate current market conditions successfully.
Toolkit includes:
Expert Advice
Analysis of Market Conditions
FAQ solutions
Renewals Forms & Email Templates
Designed Marketing Materials
and more!
Trusted Choice Logos
Find all official Trusted Choice logo files for digital and print use.
Agency Social Media Guide
Need help getting more out of your social media marketing?
Review the Trusted Choice Agency Social Media Guide to learn best practices and maximize your online impact!
How Trusted Choice
Helps You
Educating consumers on the value of Independent Agents while providing you with marketing resources to connect with consumers and be a part of the collective brand.
Trusted Choice Brand Overview
300M+
Consumers Reached since 2020
20k
Agents utilizing Trusted Choice resources
2,000+
Pieces of our content shared monthly
2,500+
Agencies co-branding with the Trusted Choice logo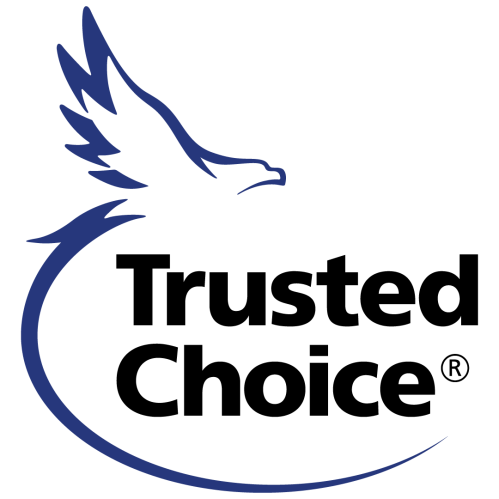 Trusted Choice
Logos
Find official Trusted Choice logo files in various colors and layouts for print or digital use.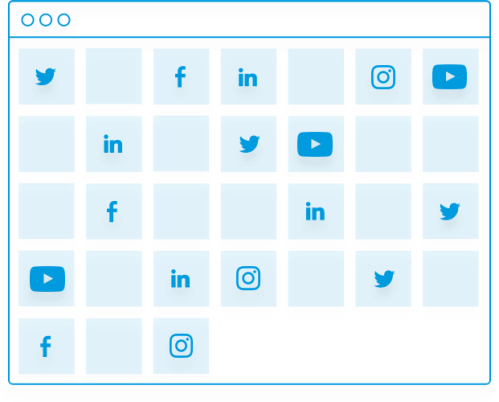 Social Media
Calendar
Let Trusted Choice help you plan out your month of marketing posts using our Social media Calendar.
"Friendly people who are knowledgeable in their field."

"It was a great process. I wish I had known it was available sooner."

"Great resource to share ideas and best practices for agencies."

"Excellent source for beginners."

"Quick, efficient, and friendly communication!"

"The Trusted Choice team has been extremely helpful any time I have reached out for assistance."

"Great job! We are very pleased with Trusted Choice."