About Trusted Choice
What Trusted Choice Can Do For
Your Agency
Trusted Choice is a co-brand designed to complement the local marketing efforts of independent agents, extend their reach, and drive more consumers to independent agencies.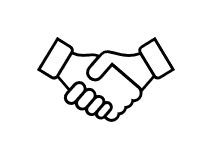 Assist
Developing assets to aid independent agents in sales and marketing efforts.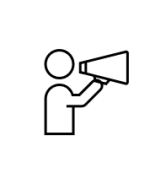 Brand
Highlighting the value of independent agents through a nationally advertised and recognized brand.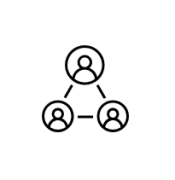 Connect
Creating the #1 site for connecting insurance shoppers with independent agents.
Have Questions? Get in touch
If you are interested in becoming a Trusted Choice agent or have additional questions for us, we are happy to help!