80%
of members have improved their websites
1,500+
agencies reviewed
4.5/5
star rating
"If you are a trusted choice member and not using this service your missing out."

"We were impressed with the detail in the website review! This complimentary service is of great value. Thanks!"

"We contacted Trusted Choice for their social media review and I couldn't be happier with the results."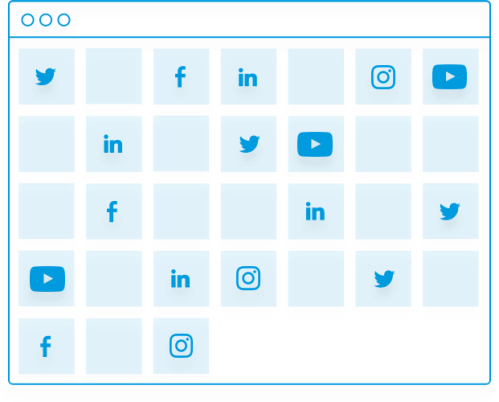 Monthly Social Media Calendar
Trusted Choice has a monthly social media calendar available that suggests what content to post and keeps agents alert to upcoming holidays and relevant insurance topics.
Have Questions About the Report? Try Watching the Video Below or Contact Us!

Jeremy Flannagan
Marketing Coordinator
Or try the chat feature at the bottom right of the screen!