The Trusted Choice Marketing Reimbursement Program helps agencies offset the cost of various marketing activities that include our logo and customer experience upgrades.
Including the Trusted Choice logo in your marketing both allows you to leverage the national recognition and reputation of the brand and also helps expand the brand's reach.
Browse options below to learn more.
Reimbursement Options
Reimbursements are made at 50% of cost with a maximum reimbursement amount of $1,000 per agency for 2023 expenses. Funds are available to all members – even if your agency has used the program in the past. Funds will replenish for all members in 2024.
**Please note: all reimbursements are now done via direct deposit. You will need to submit a completed W-9 for your agency along with your banking info to receive funds.**
**2022 funds have been depleted. No additional applications for 2022 expenses will be accepted.**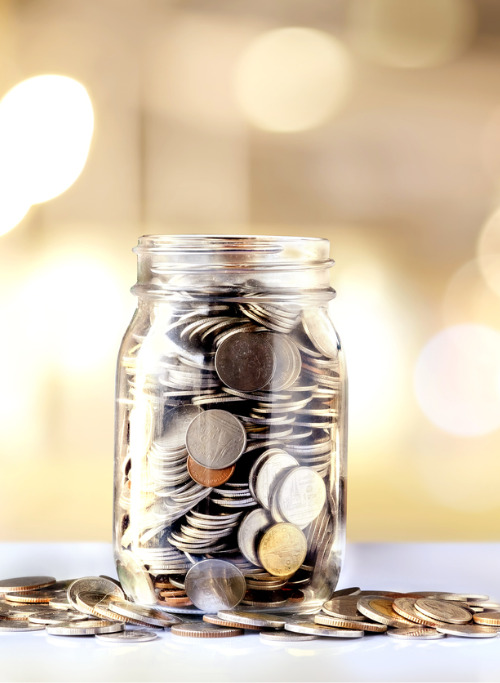 Ready to Submit?
Make sure you have:
Invoices and receipts showing payment details
Approved design proofs/samples (for cobranded materials)
Completed W-9 form
SUBMIT online REIMBURSEMENT REQUEST FOR 2023
**2022 funds have been depleted and no additional applications will be accepted**
$829k +
Given to Offset Marketing Costs Since 2017
1,900 +
Agencies Helped Since 2017
Still have questions? Ask an Expert

Use the live chat feature at the bottom right of the page or email us by clicking below.