Select From A Variety of Options.
Select the type of asset you would like customized below. Social Graphics are able to be directly downloaded without being added to cart. If you need support contact trusted.choice@iiaba.net
Select the pieces you would like to order for them to be added to your cart on the right hand side.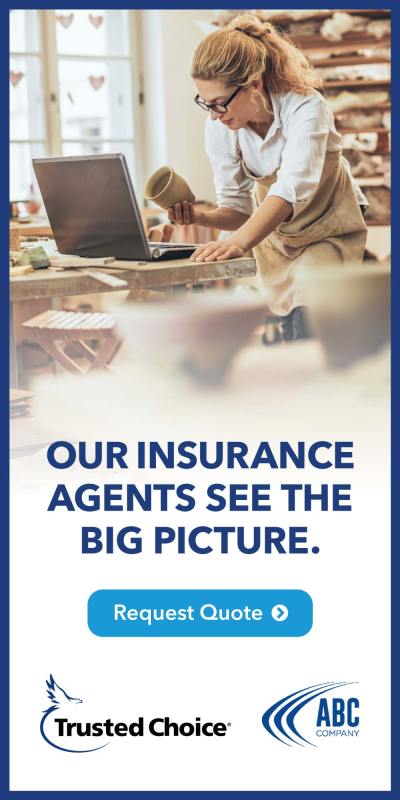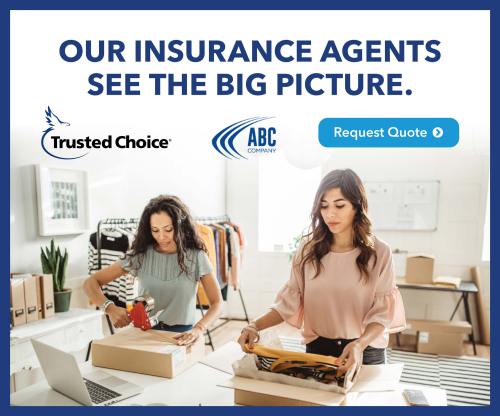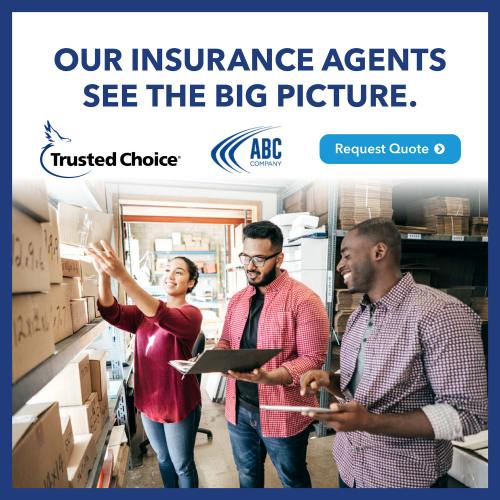 Please login to customize an order.