Enjoying Content to Share? Great!
Now content featured on our monthly planning calendar can be customized with Canva!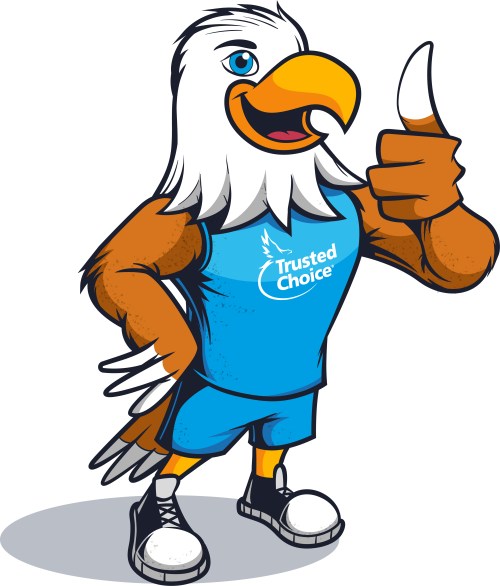 What is Canva?  – Canva is a design tool that makes creating and editing graphics easy. Canva is a web based and there is no download required.
How do I begin using Canva? – To begin using Canva, simply….
How much does Canva cost? – Canva has both free and paid versions. The free version will allow you to edit graphics but you may find certain fonts and designs are unavailable. The paid version costs just $100/year and gives you access to all features.
What graphics can be customized on Canva? Each month we release a content planning calendar. Any graphics you see suggested for a given month are available to be customized.
What changes can I make to graphics? The options are endless! You can change out the language, add your logo, adjust to your brand colors or replace images. (link to Jordan video?)