Reach Consumers in New Ways with Digital Marketing!
Digital marketing should be a key component of your agency's plan to modernize and grow. Take advantage of the $1,000 your agency is eligible for via  the Marketing Reimbursement Program for any digital advertising that includes the Trusted Choice logo.
Ways to Advertise
Digitally
Popular ways to utilize these funds include:
Social Media Advertising – Try advertising on Facebook, LinkedIn or your preferred platform. You can even try influencer marketing!
TV Advertising – Run a commercial on TV or an online streaming service
Digital Display Ads – Place a banner ad on a website consumers in your local area use frequently or look into "retargeting" for maximum impact
YouTube and Hulu – Run targeted ads on YouTube or Hulu that can help you reach the exact prospects you want to contact
In App Ads – Advertise in community focused apps like Nextdoor
Email – Get an email professionally designed highlighting your agency
and countless other digital options!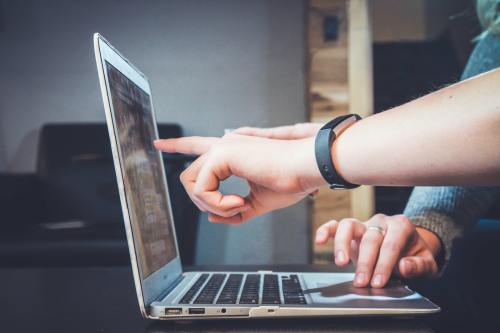 Get
FREE
Marketing Materials
Trusted Choice has several campaigns featuring digital collateral you can use in your local campaigns. All pieces can be customized to include your agency logo and info free of charge.
How to Access Funds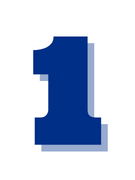 Step 1
Run a Digital Ad that includes the Trusted Choice logo (ideas below)
Trusted Choice Logos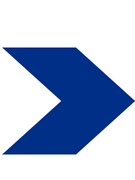 Step 2
Submit proof of payment and get reimbursed
submit now