Implement Effective Traditional Marketing Tactics
While many marketing strategies now lean heavily on digital efforts, traditional marketing efforts are still impactful and should be utilized as part of your overall marketing plan.
Via the Marketing Reimbursement Program, members are eligible to receive up to $1000 (per agency) in reimbursement when creating traditional consumer facing marketing materials that include the Trusted Choice logo.
Not sure if you have funds available? Try using the live chat at the bottom right of this page during business hours or email trusted.choice@iiaba.net
Traditional
Marketing Tactics
Some ways to utilize traditional co-branding funds include:
Direct Mail Campaigns
Billboards + Display Ads

Printed Advertisements (magazine, newspaper, etc)
Giveaway items (pens, water bottles, keychains, etc)
Event Sponsorship
Store Signage
Paid Bulletins
Insurance Card Holders
Car Wraps
Public Transportation Ads
and countless other non-digital items – be creative!
Business cards and office supplies are no longer eligible.
Not sure if something is eligible? Contact us and we can let you know before beginning production!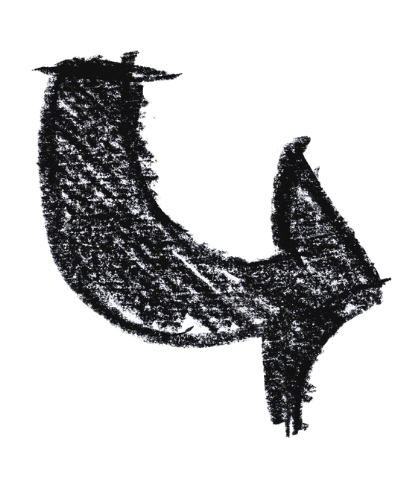 How to Access Funds
Step 1: Download Trusted Choice logo + read official guidelines for use
Step 2: Submit design proof for approval to trusted.choice@iiaba.net
Step 3: Create co-branded item(s)/ad(s)
OR: Use free materials from our pre-approved Marketing Campaigns that can be customized to include your agency logo and info